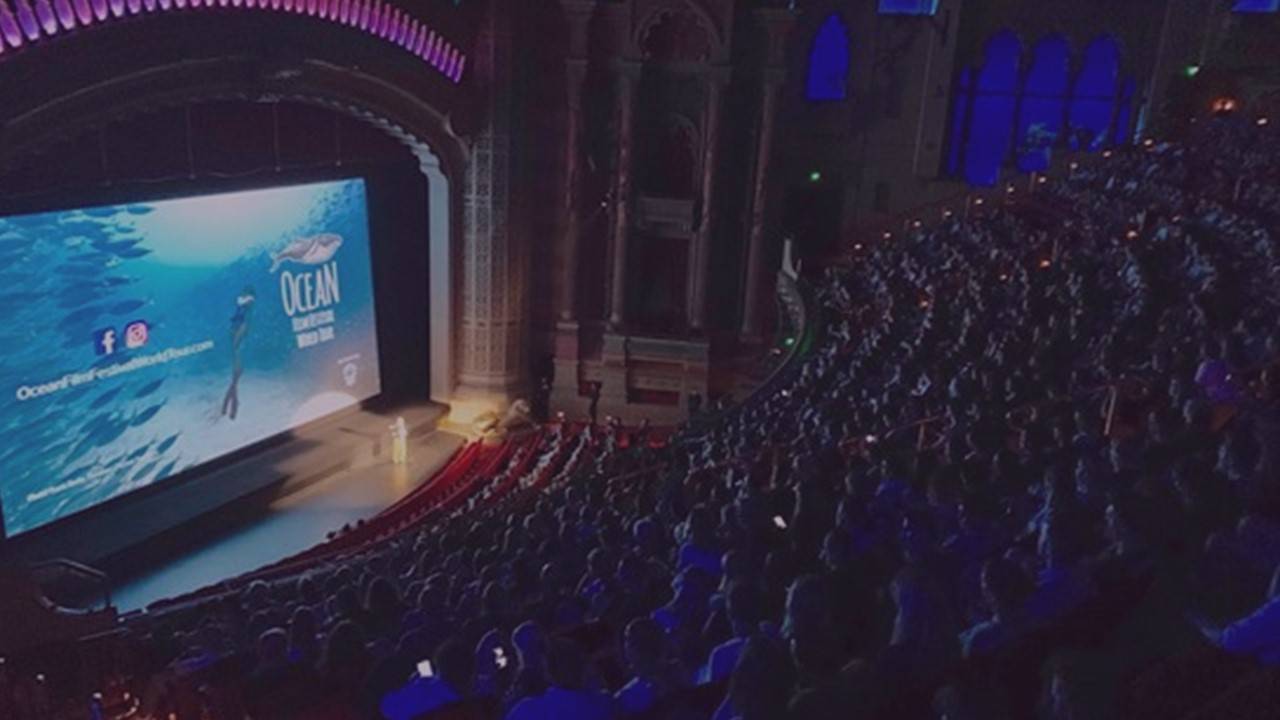 Upcoming event:
Wellington - tentatively rescheduled to Thurs 1st October (this will beconfirmed with ticketholders next week and is Sold Out)
Christchurch - rescheduled to Sat 31 October
Dunedin -rescheduled to Weds 4 November
Auckland -rescheduled to Friday 6 November (is almost Sold Out)
Nelson -rescheduled to Friday13th November
originated from Australia
A brief introduction of the scale, the vision for the Top Dog Film Festival and how does New Zealand fit into this event
Top dog Film Festival ("TDFF") was established in Australia by my friend and Director of Adventure Reels, Jemima Robinson. "TDFF" serves as an arm of a complete series of themes, such as "Ocean Film Festival "and "Gutsy Girls Film Festival" all run by Adventure Reels for over a decade.
an "uplisfting" & "production level" Film festival
What's the difference of our festival?
"The difference of this event is that it focuses on films with "High quality - production levels" and an "Uplifting Spirit". Professional and amateur film makers submit their films online using FilmFreeway. "
When it comes to "uplifting spirit", Nat especially mentioned that they don't want to get people "weeping when the event finished, life is hard enough."--- fair enough.
NAT's passion turns into HER career
Why introducing the event to New Zealand?
"My friend the director once traveled with me in New Zealand and Australia . I was talking to dogs the whole trip and she said to me, "You need to run this festival."
Who is behind the national-wide event organization?
"Well me alone basically, but we do have lots of volunteers to help out during the tour to check people into the event and answer any questions when comes to the peak event season."

What's your goal of "TDFF"?
"We want to scale the event into a more sustainable event in New Zealand.
Compared to Australia which has over 60 screening slots, NZ only has 8 locations as we need cinemas of over 75 seats.
We would like to bring more dogs into public spaces and this year our Christchurch event has a screening where you can bring your dog along too."
more helping hands needed
How we could help to promote such meaningful event?
We are operating Facebook, YouTube, Ins, and online webpage with a huge supporters database. There is plenty to do both during and after the annual tour.
Contact us info@topdogfilmfestivalnz.com if you would like to help out !

TOP DOG FILM FESTIVAL 2020 NEw Zealand trailer