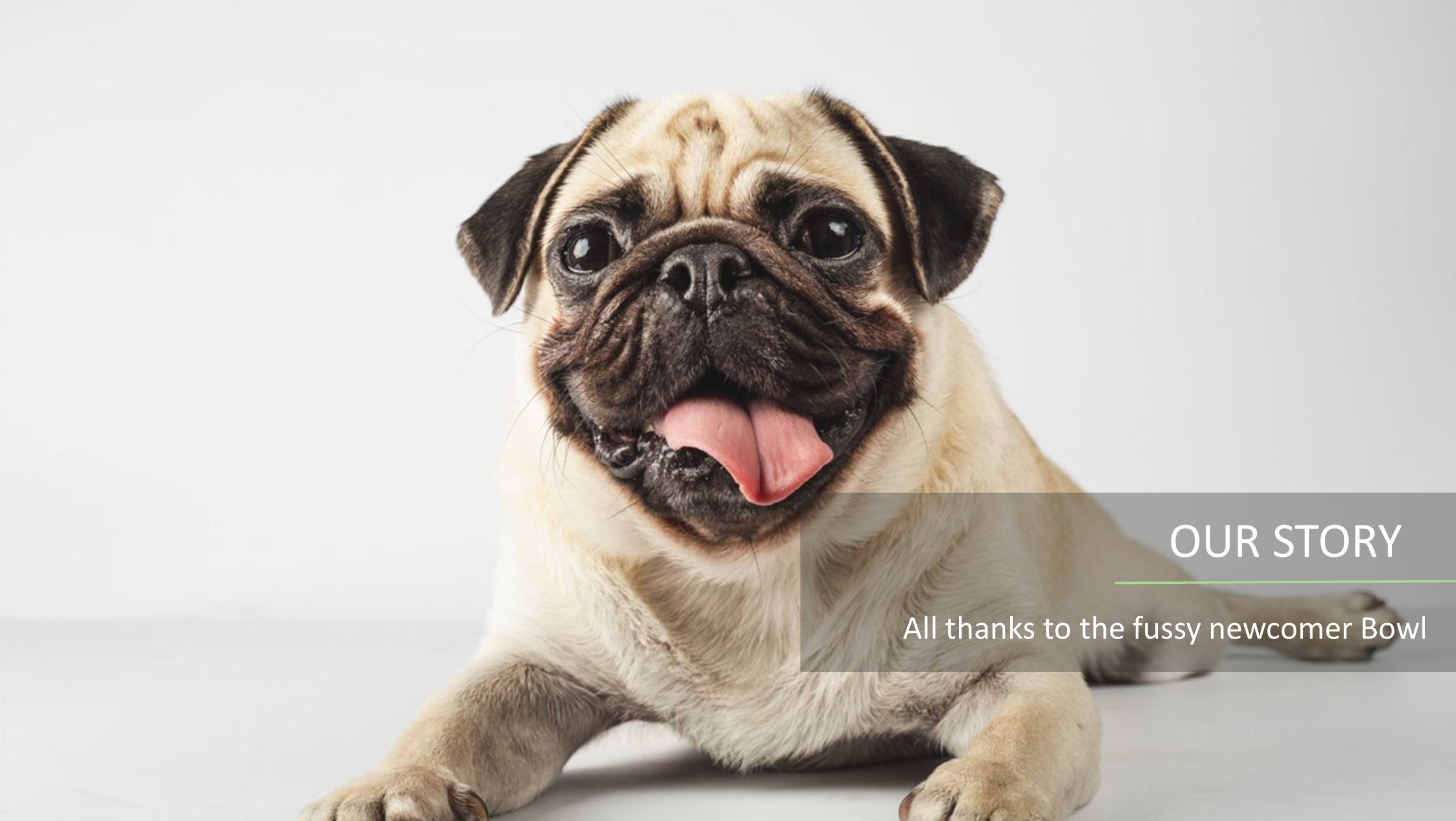 In the winter of 2013, Bowl and Bowls began as a small pet food kitchen, operating only on the weekends in the rural pastures of Papakura. The ingredients were all fresh and locally sourced, with the idea being inspired by a baby Westie-Poodle named Bowl who was a fussy eater and the smallest out of the litter.
This then led our founder Anna and her team on their journey to discover what it took to provide a truly healthy and sensational treat to share with every pet owner in Aotearoa. We believe, along with the pet owners of New Zealand, in the importance of following ancient footsteps and reducing processing to leave us with only the goodness that nature intended for your dog.
Each bite equals 5 portions of fresh meat which is sourced locally and freeze dried using our -18 vacuum freeze drying technology. Our robust meaty toppings will have your pets begging for more!
Seeing a positive transformation of health in pets and giving back to our community are our main drivers, and always will be. Check out our Share My Bowl initiative to see how we are supporting those who are improving the lives of animals of NZ.