Catalina Bay Farmers Market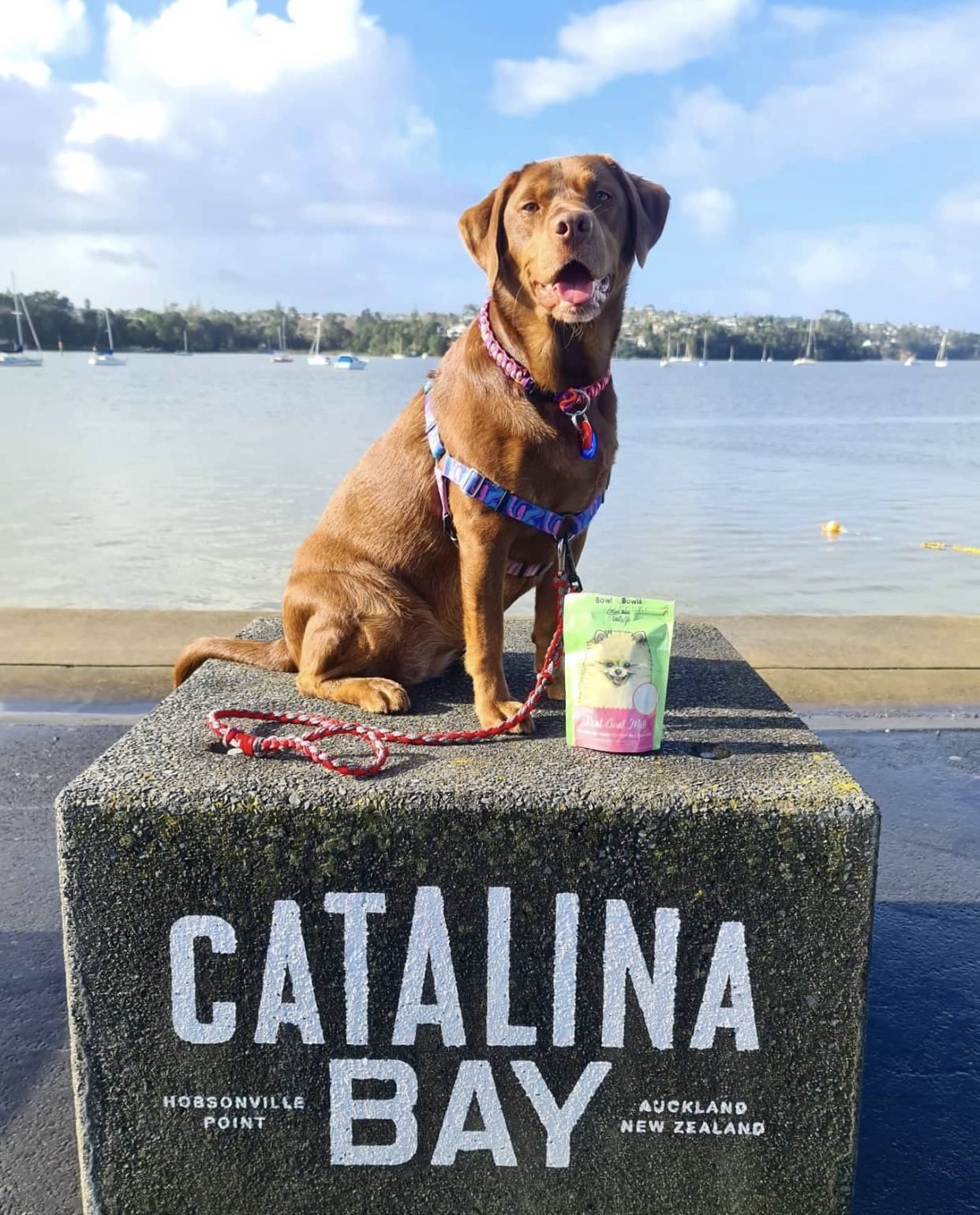 On the 28th of June, Catalina Bay Farmers Market held a Pet Event and we were lucky enough to attend! Catalina Bay Farmers Market is an artisan food market selling fresh local farm produce among other natural locally NZ made products.
When we found out Catalina Bay were doing a Pet Event, we had to get involved! Check out some of our favourite photos from the day below.
There will be another Pet event in November at the Catalina Bay Market, but for the mean time you can find Bowl & Bowls at the Waggamuffin stall every Friday-Sunday 8.30am-2pm.